Your analytics platform plays the most crucial role in your growth stack, as it helps you analyze all stages of your website or app marketing funnel. From acquisition to onboarding, through engagement, retention, and monetization, your analytics tool gives you an insight on conversion at each stage of your funnel.
The big data revolution enabled many great startups to create excellent funnel analytics platforms that challenged the dominant Google analytics. Along with this surge in innovation came the addition of countless features like funnel visualization, user segmentation, and breakdowns. Leveraging all these features when analyzing product funnels can be challenging, so in order to make your life easier, we reviewed the pros and cons, pricing, and special features of the platforms we believe each online marketer should try out.
All tools are applicable for both web and mobile and will help you map your funnel to identify "weak intersections" where conversion rates cab be optimized.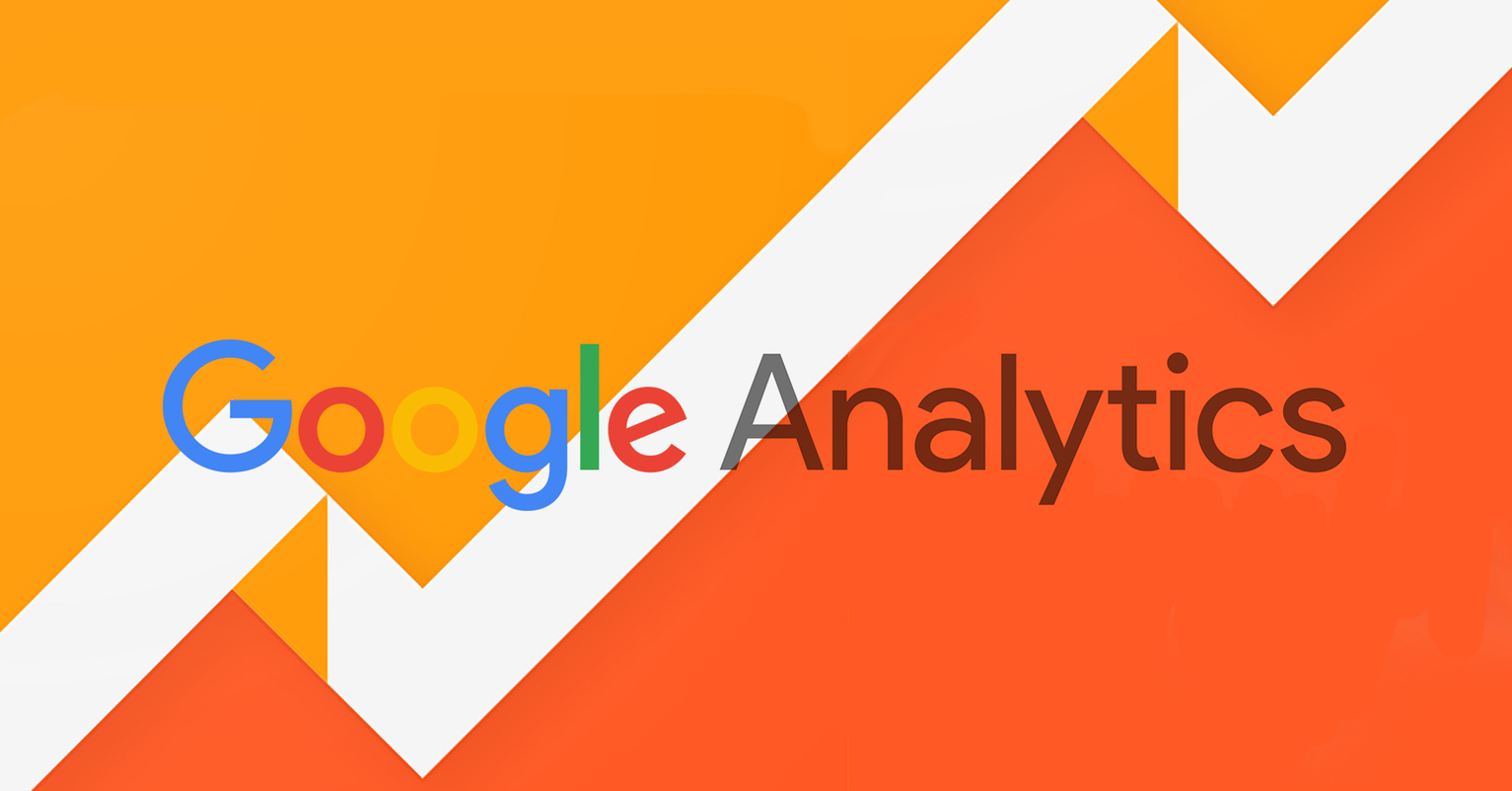 Google Analytics is a wholesome analytics tool provided by Google for free. It maintains its lead as the most widely used website analytics tool by providing an easy to use dashboard, accurate information, and awesome insight.
Likes:
Real Time Analytics

Allows cross-platform linkage between other Google products

Allows e-commerce and goal tracking

Allows customized data collection

Easy to install and simple to use

Good charts and maps all visible in one dashboard

The platform is always being updated

Easy to track conversions by acquisition channel
Dislikes:
Does not have some of the advanced features in the paid analytic tools

Limited number of Goals

Creating custom reports is somewhat limited

Requires constant training
Price: Free
Special Features: Well integrated with mobile analytics tools.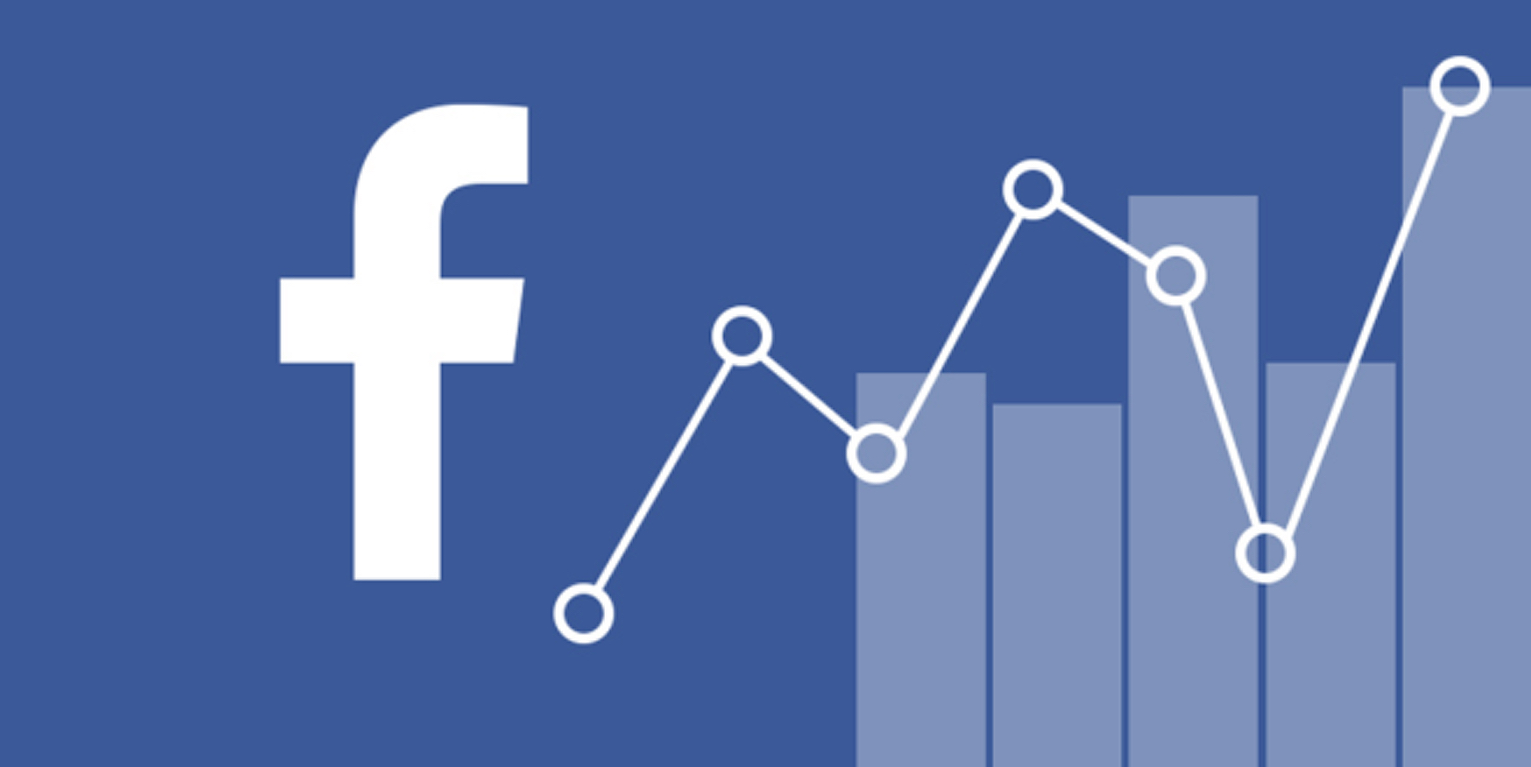 Facebook analytics prides itself in having access to the overwhelmingly large amount of online users in the world. They use this to their advantage and have created a platform that understands how people are using your desktop and mobile websites, iOS and Android apps, and Bots for Messenger.
Likes:
Aesthetic visualization makes information easy to digest

Uses Facebook demographics, retention, and conversion reports

Gets you good insight about Facebook ads traffic behavior

Includes segmentation, funnels, breakdowns, and more

Can consolidate data from all different platforms into one place

Simple to use
Dislikes:
Not as developed as the other analytical platforms that have been around longer

Difficult to export data into different platforms
Price: Free
Special Features: Push notifications, demographics, audience insights, in-app notifications

Amplitude is a web and mobile analytics platform that provides access to the 'behavioural layer' of user data, which is referred to as the rich layer of information between raw data and dashboards. Amplitude offers the ability to zoom in on individual data points to view the behavioral data, users, and actions behind each point on a graph.
Likes:
Funnel visualization

Unlimited timelines

Can zoom in on individual data points

Shows user flows

Segmentation

Includes behavioral cohorts
Dislikes:
Price: Free, and paid options starting at $299/month
Special Features: Amplitude's SDK logs in everything even if the user is offline- events are stored locally on the phone and uploaded when the user comes back.

Mixpanel focuses on how users interact with your site in order to show you your best acquisition channels. This powerful interface allows you to segment your users and see which segments are working best without having to know SQL.
Likes:
Able to see the lifetime value of a customer

Visualize the questions that you want to ask with Mixpanel's segmentation tool.
Segmentation data collection in real-time

Non-technical people can easily create custom queries, without knowing SQL

Flexible targeting

Dynamic bucketing

Automatic cohort creation
Dislikes:
Set up is pretty technical and can be challenging (

Can be intimidating for non-techies

On the more expensive side

Time-consuming to learn
Price: Limited Free Plan for 20M data points per month, paid options depends on number of data points
Special Features: Amplitude offers the ability to zoom in on individual data points to view the behavioral data, users and actions behind each point on a graph.

Heap offers you the ability to define and track different events related to how people use your website or mobile app. It automatically captures every user action and gives a comprehensive outlook on your data.
Likes:
Data capture

Non-technical set-up

Event Visualizer

User search and interactions and funnels

Email support

Enables retroactive analysis
Dislikes:
Management of saved reports not organized

No native Android support
Price: Free (5,000 sessions/month), then quote based.
Special Features: Heap main special feature is that it captures all user interactions. For instance, it captures every click, tap, gesture, page view, and form submission done by all your users.

Calq lets you drill down into a real-time feed of a customer's actions, as well as display detailed profile information about the customer.
Likes:
Developer and startup friendly

Users can run any query and get any report through their API

Deep integrations with other tools possible

Real-time analysis

Build detailed queries easily
Dislikes:
Can be intimidating for non-tec
Price: Free plan for up to 1,000 users, plans start at $50/month
Special Features: It is an analytics tool that keeps the developer in mind by offering action query language, which can be used to create very complex queries in the data.

Woopra allows you to track your website, apps, emails, and more to truly understand your customers. It focuses more on customer behavior.
Likes:
AppConnect feature

Can see data on support tickets users have created, live chats they participated in or emails they opened.

Track unidentified website & mobile users

Real-time analytics

Integrations with Salesforce, Marketo, Zendesk and much more

Live KPI dashboards

Trigger JavaScript or Webhooks actions
Dislikes:
The dashboard is not very customizable
Price: Free plan (30,000 events/month), Paid plans start at $80/month
Special Features: The AppConnect feature creates a connection between Woopra and various apps or 3rd-party services such as Stripe, HipChat, Freshdesk and much more.

Unlike other analytics platforms, the focus of Kissmetrics is on the people that arrive on your website and the actions they take.
Likes:
Best for e-commerce sites

A/B Split Tests

Unlimited Sandboxes

No-limit conversion periods

Real-time data-debugger

Multi and cross-platform or device support

Data export, and email support.
Dislikes:
The dashboard is not very customizable
Price: Free 14-day plan, paid options to start at $150/month
Special Features: The true benefit to this analytics tool is getting to know the visitors and seeing their actions along with your marketing funnels.
Although Google analytics reigns as the supreme web analytics tool, a plethora of others are worth considering when choosing the best tool for your product. This list features the most valuable website analytics tool that will help you make the best funnel optimization decisions. 3 additional tools that haven't made it to our list but still worth mentioning are Tableau, Looker, and Periscope that are slightly more complicated to integrate and Adjust that specializes in mobile app analytics. It is recommended that you use a few analytics tools together in order to gain insight on different aspects of your product and to build a comprehensive KPI dashboard. Read our article about the best KPI dashboard tools and please share your winning mix of analytics tools with us. And check out the top 6 KPI dashboard tools you can't live without.