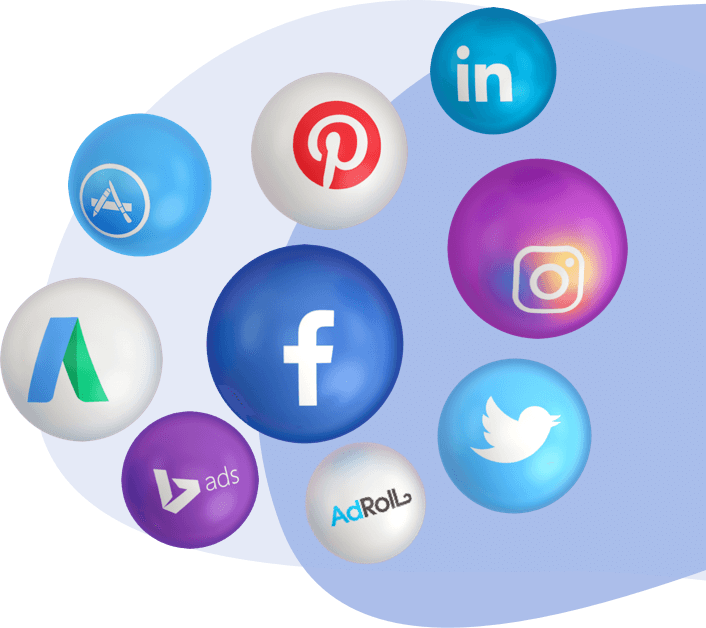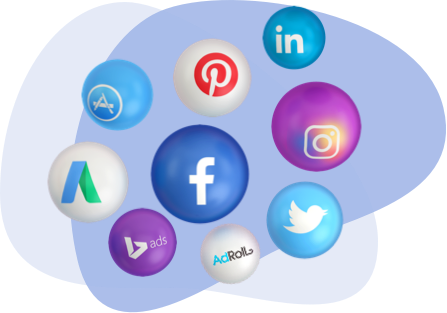 Paid Advertising
We run paid advertising, retargeting, and ABM campaigns on all ad platforms focusing on lead generation while tracking the impact of campaigns across the entire lead journey.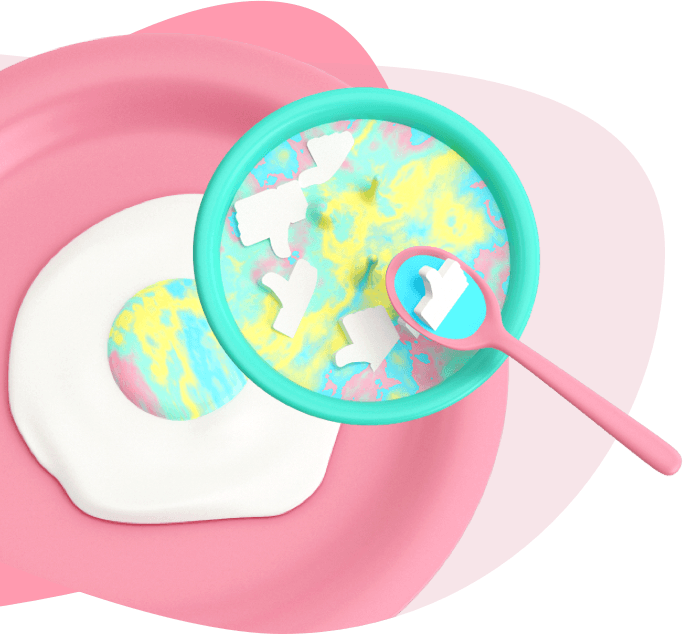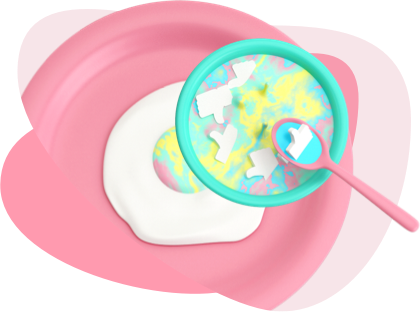 SEO
We run technical SEO audits and build content strategies based on the latest SEO practices and recent major Google Algorithm updates.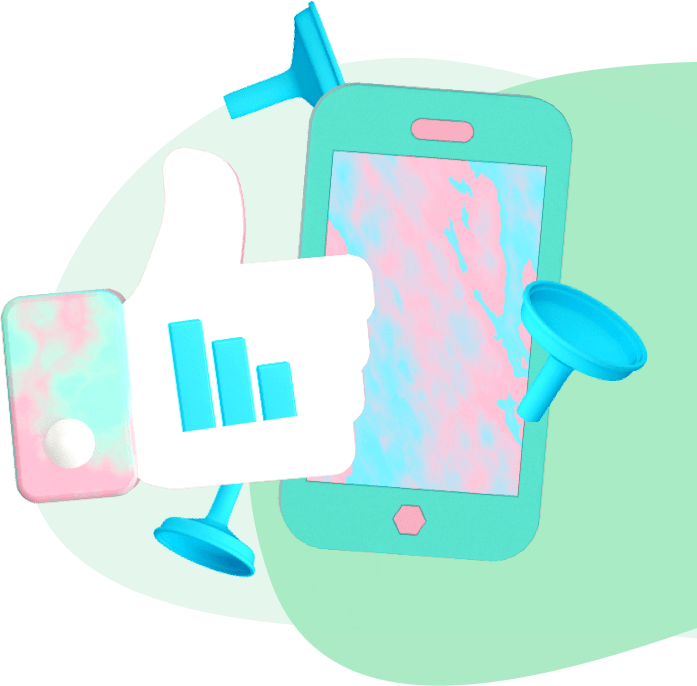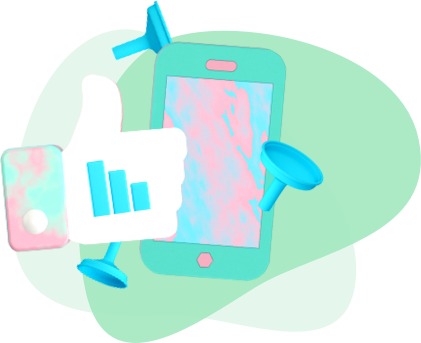 Web Development
We build websites, landing pages, email templates, copy, and creative, releasing the bottleneck dependency of marketing teams on their local dev teams.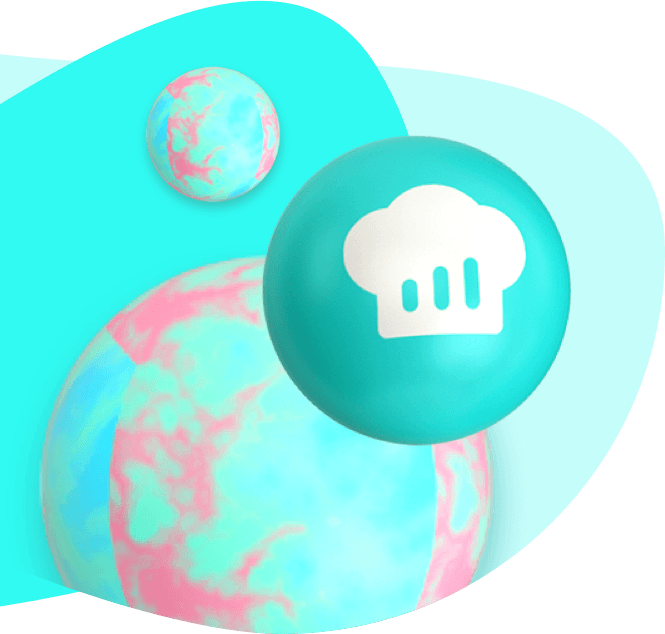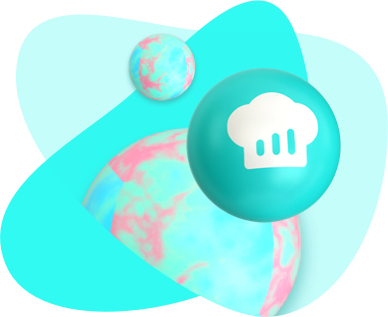 Marketing 360
Growth Kitchen helps high-growth companies achieve efficiency, scale, and ROI, while optimizing their customer acquisition. We create marketing recipes that target, capture and qualify customers for maximum engagement. Passion for what we do drives us to make digital channels move the needle for brands.